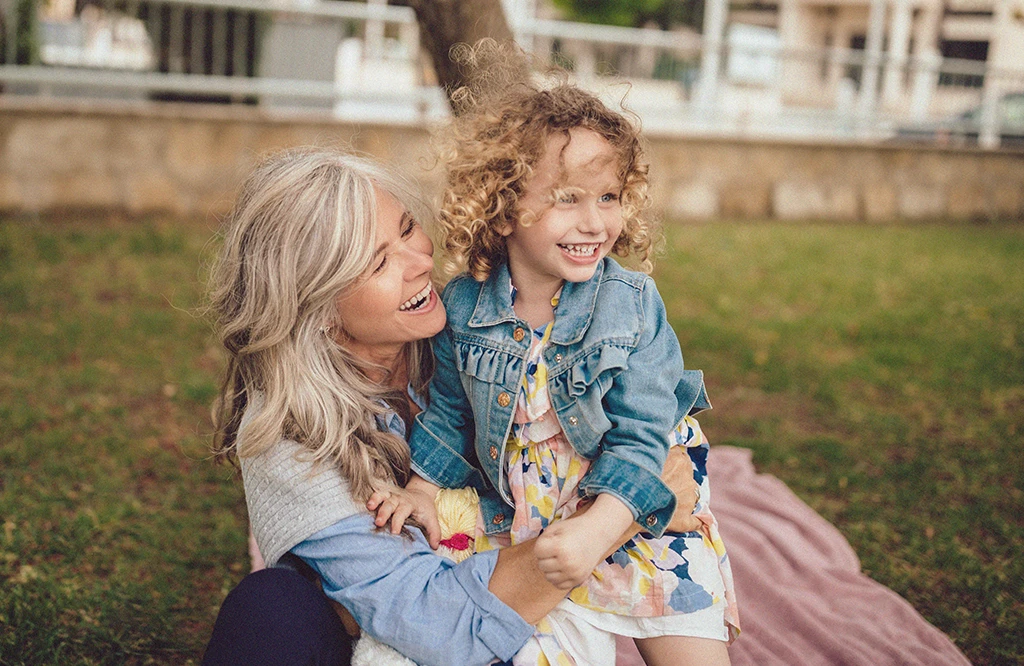 Find your member resources here
Thank you for choosing to support your brothers and sisters spiritually and financially as they support you. If you're looking to learn more about your CHM membership, how it works, and view the CHM Guidelines, this is the place for you.
Get started by logging into your Member Portal where you can download your digital membership cards, submit medical bills, and more!
New to CHM
Medical Care
Heartfelt
Earn referral credits