Steward your finances the biblical way.
We know you want to care for your employees while sticking to your biblical beliefs—and your budget. Planning for your group's healthcare can feel like a different world, but it doesn't have to be.
CHM has hundreds of participating groups—both nonprofit and for-profit groups with Christian employees. We offer flexible options to fit your specific needs as a business, church, college, or other organization.
An ACA-Compliant Option
Flexible options for quality healthcare
As a faith-based cost sharing ministry, CHM can equip you with the tools you need to cost-effectively steward your resources. All of our group programs can include CHM Plus for catastrophic medical events.
Explore group plans with CHM that will help you create a solution that satisfies ACA requirements. Your group healthcare must be set up properly, or you can be heavily fined, so we also recommend that all groups seek guidance from attorneys and CPAs knowledgeable about the law's requirements as you finalize your group's healthcare plan. CHM can provide referrals to reliable, independent professionals.
We have specialized programs for both nonprofits and for-profits of all sizes—CHM Companion, CHM Fellowship, CHM Enterprise. For more information about our group programs, download the Group Info Pack.
"Our employees appreciate the CHM program and it doesn't exhaust our budget. We can focus on our calling: rescuing children."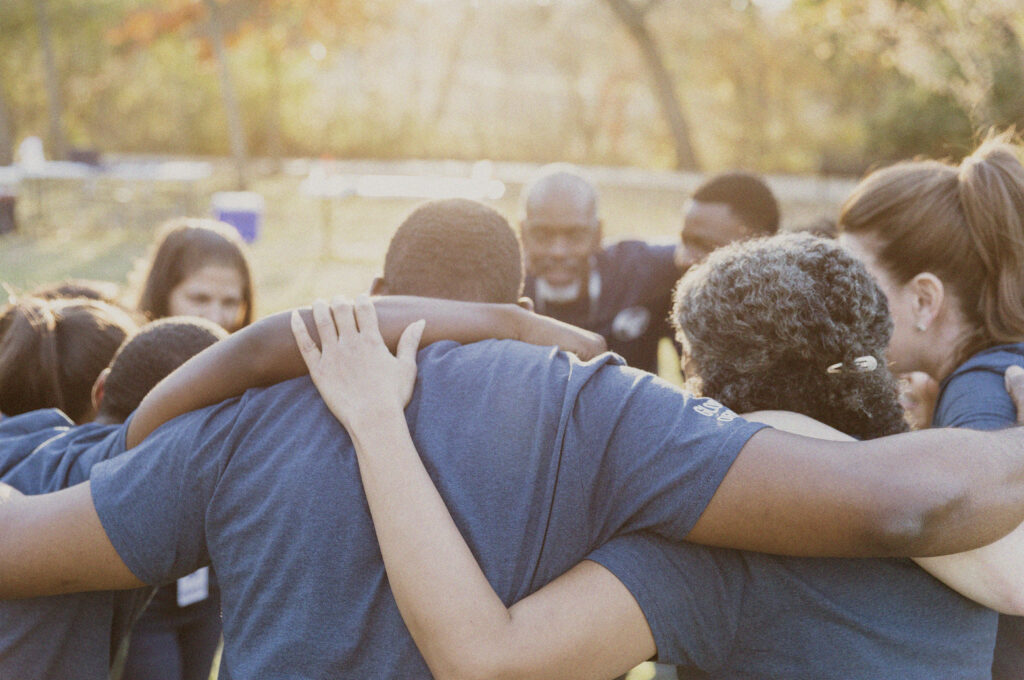 Meet with our group staff
Explore how CHM could be part of the solution for the healthcare needs of your small business, church, or organization. If you'd like to see if this is a good fit, reach our to our CHM staff directly.
Schedule a no-obligation consultation to learn more about our programs and help CHM understand your organization's specific needs.