Gain freedom over your healthcare options.
CHM PROGRAMS
Enroll in one of our programs with anytime enrollment.
Our programs are simple and transparent, making it easy for you to compare pricing. You can customize your level of care with CHM Plus, a low-cost addition for eligible medical bills over $125,000.
We share 100 percent of eligible medical bills according to our Guidelines. At CHM, we use a unit system—no family pays for more than three units per month, regardless of the number of dependent children.
Choose one of our programs
Explore our programs, CHM Gold, CHM Silver, CHM Bronze, or CHM SeniorShare™, and add the optional CHM Plus program to protect against catastrophic medical bills. Christian Healthcare Ministries also has group program options for employers.
Per unit per month
$235
$135
$90
$115
Minimum amount to qualify per incident/illness
$1,000-1,500+
$2,500+
$5,000+
$500+
Lifetime maximum per illness without CHM Plus*
$125,000
$125,000
$125,000
$125,000
Free access to telemedicine services
Inpatient and outpatient hospital incidents & surgery
Maternity care (including prenatal, home or hospital birth, postnatal, and infant wellness visits for 90 days)
Physical therapy & home healthcare (up to 45 visits per injury/sickness)
Incident-related doctor's office visits & prescriptions
CHM Plus
CHM Plus is your safeguard against catastrophic illness or injury. For only $22 a month for each unit, this low-cost, biblically-based program takes care of medical bills that exceed the $125,000 limit per illness specified in the CHM Guidelines.
To add CHM Plus, check the box on the CHM Member Application. If you've already applied and want to add CHM Plus, please use the free Member Portal or call our Member Services department at 1-800-791-6225, ext. 5993.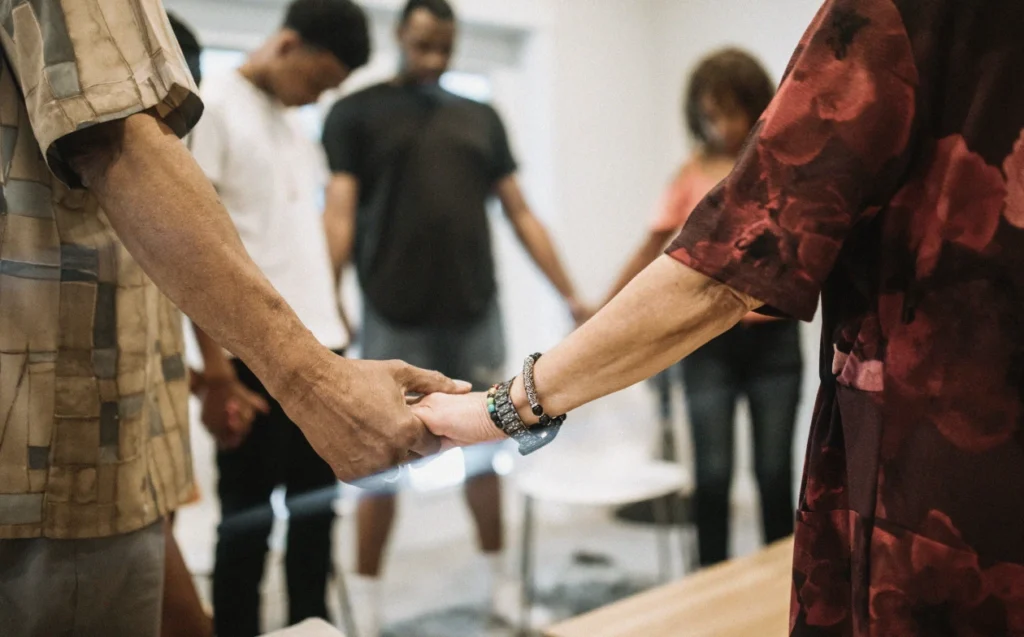 "While I've always been fond of the health cost sharing model, Christian Healthcare Ministries stands out above the rest."
Find your program
Answer just few questions to help figure out what program is right for you or your family. Control your healthcare and decide what's important for your future.