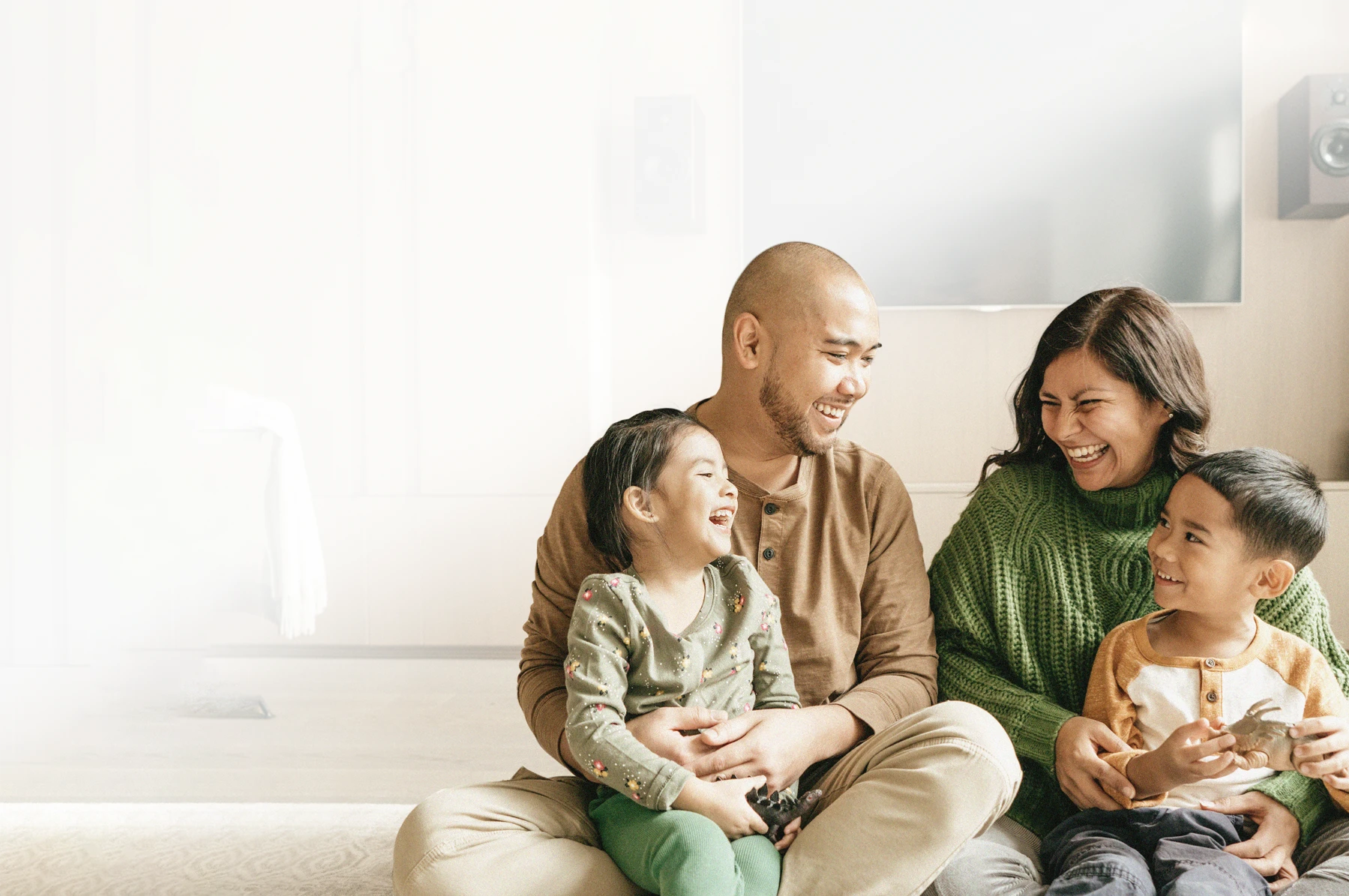 AN AFFORDABLE OPTION
A faith-based alternative to health insurance.
We're not insurance
We're the longest-serving biblical solution to satisfying your medical costs.
Founded in 1981, Christian Healthcare Ministries (CHM) is the nation's original health cost sharing ministry. We're a ministry made for people like you—Christians who expect more from their healthcare.
Our biblical community of members in all 50 states and around the world works together to share (voluntarily pay) the burden of medical expenses. CHM shares 100 percent of eligible medical bills and overall has satisfied nearly $10 billion in members' healthcare costs. With us, you can save on your healthcare without giving up your freedom.
"Carry each other's burdens, and in this way, you will fulfill the law of Christ." [Galatians 6:2, NIV]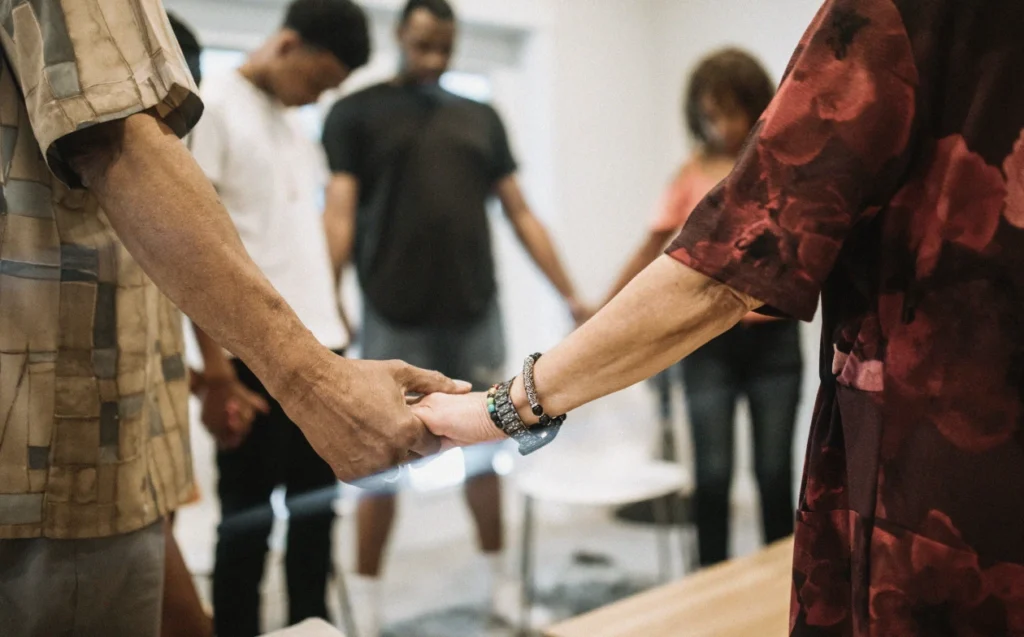 Programs for
every stage of life
Choose from one of four programs that best fit your needs. At CHM, we work with you to offer flexibility and provide you with a solution that aligns with your Christian values. Wondering which program is right? Answer a few questions to figure out what program is right for you or your family.
"Being CHM members is a God-honoring way to steward our resources and is a trusted way to provide medical care for our families while also helping other believers."
You deserve more from healthcare.
Average Monthly Cost (Individual)
Average Monthly Cost (Family)
This Comparison Assumes Gold
* Average Health Insurance (non-government subsidized).
* Average insurance information provided is for educational purposes only and is based on estimates for premiums.
* Source: Heathcare.gov, USAToday.com, kff.org.
Connecting Christians like you with the right program to stay well.
HOW IT WORKS
Cost sharing made easy
Healthcare cost sharing is a biblically-based solution to satisfy your healthcare costs while helping fellow members of the CHM family. Members voluntarily send a monthly contribution to take care of their medical costs while helping fellow believers.
There are no membership restrictions based on age, geographic location, or health history. No member is ever removed from membership, nor is their monthly contribution increased because of an expensive health condition.
1

Choose a healthcare provider

The freedom to choose quality care—no network needed!

2

Submit eligible bills

Answer a few simple questions and upload medical bills within minutes.

3

Receive funds

Your CHM family takes care of your eligible medical bills. It's that easy!