The original cost sharing ministry
Christian Healthcare Ministries (CHM) was established in 1981. As the nation's first and longest-serving health cost sharing ministry, CHM provides a cost-effective, accountable, and faith-based framework—health cost sharing—to help fellow believers facing a health crisis. The ministry shares 100 percent of eligible medical bills and overall has satisfied nearly $10 billion in members' healthcare costs.
Our biblical community of members in all 50 states and around the world works together to share the burden of medical expenses. Participation is a voluntary expression of Christian faith and does not require a contract. As part of a biblical covenant, CHM members step in and help fellow brothers and sisters in Christ when eligible medical bills arise.
CHM's concept originated 2,000 years ago with the early church who "held all things in common" and followed the Apostles as they prioritized meeting the needs of the poor, the oppressed, and their Christian family. Members are an extension of that testimony as CHM is first and foremost a ministry, reflecting the spiritual values outlined in Galatians 6:2 and Acts 2 and 4.
Every year, thousands of individuals face financial ruin because of a major illness or accident. That's where CHM steps in.
The ministry, under the leadership of President and CEO J. Craig Brown II, is headquartered in Barberton, Ohio. We're a nonprofit (501(c)(3)), accredited organization, and a Better Business Bureau Accredited Charity.
Eager to serve
Our mission is to glorify God, show Christian love, and experience God's presence as Christians share each other's medical bills.
Our values
Respect
God created every person uniquely and for a unique purpose beyond what we can see. [Romans 12:10, 1 Peter 2:17]
Service
We glorify God by serving others with humility, excellence, and care. [Matthew 20:28]
Accountability
The fruit of accountability is the willingness to take responsibility for one's time, resource, and conduct. [Titus 2:7-8]
Excellence
Our goals, expectations, boundaries, and potential are flexible to God's refining plan. Regardless of our achievements today, we want to be better tomorrow. [Philippians 4:8]
Gratitude
We celebrate that the source of goodness is not ourselves but God. Everything good comes from Him. [James 1:17]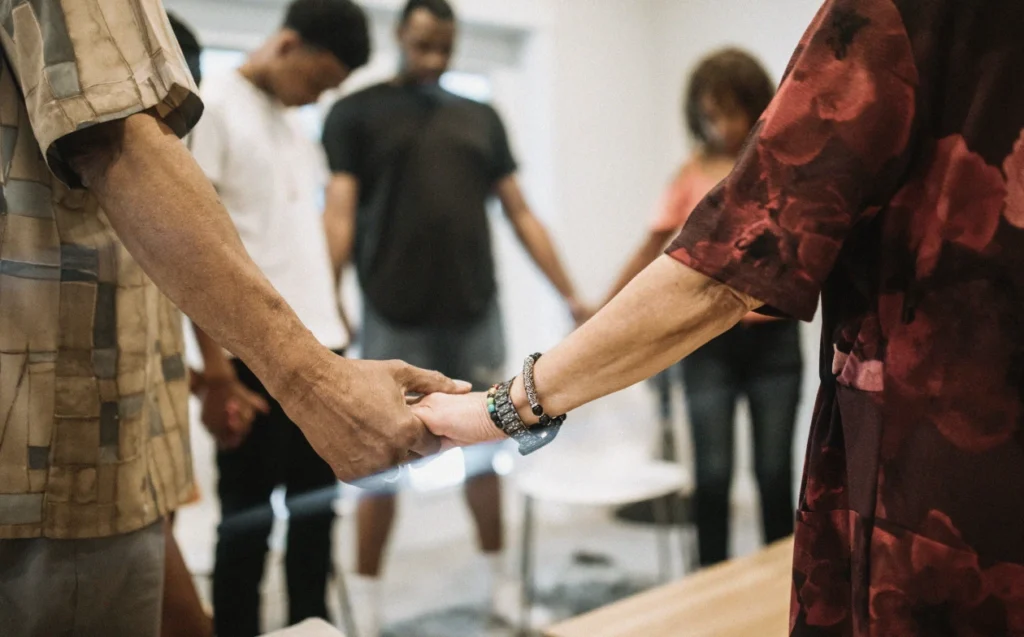 Integrity and Accountability
As America's first and longest-serving health cost sharing ministry, we make choices that prioritize integrity. CHM is a Better Business Accredited Charity with a first-in-the-nation independent accreditation from Demotech, a financial analysis firm that serves insurance companies by providing Financial Stability Ratings®.
Additionally, CHM's operational model enables it to be audited annually by an independent auditing firm, making audit results available upon request.
Our actions don't stop there. We've taken care of 100 percent of members' eligible medical bills since 1981 and have internal controls to make sure the ministry operates with integrity and accountability. In accordance with good business practices and the laws governing not-for-profit, tax-exempt organizations, CHM has an independent Board of Directors that controls its functions. The names and qualifications of its board members and additional measures CHM takes are available upon request.