We look forward to helping you discover how CHM can serve your healthcare needs.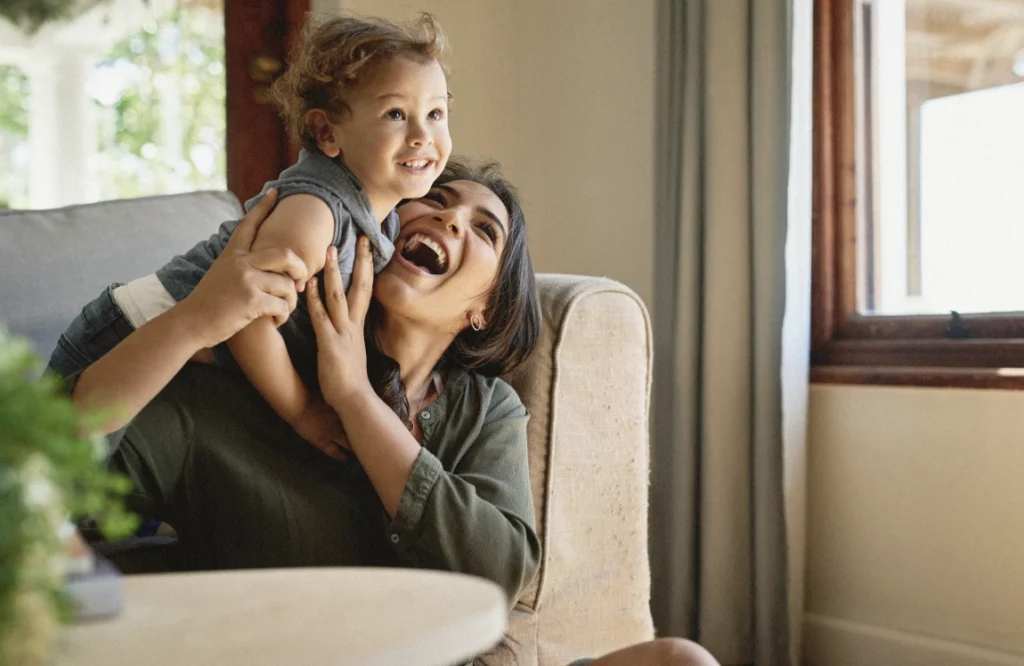 Have questions?
Our team is ready to provide support. To help us direct your question to the right team, please call one of the numbers below.
For those interested in CHM:
For Members:
Need help with enrollment?
Please fill out and submit the form below and someone will reach out to you shortly.
Start with FAQs
See our frequently asked questions for the answers you need.