Get your Groups Info Pack!
You want to care for your employees while sticking to your biblical beliefs—and your budget.
Empower your Christian employees to express their faith in every area of their lives, including healthcare choices! CHM has hundreds of participating groups with Christian staff.
See the three flexible options we have to fit your nonprofit or for-profit organization by downloading the Groups Info Pack.
---
Connect with us today!
Fill out the form below to get started.
A biblical solution
A faith-based foundation to steward your resources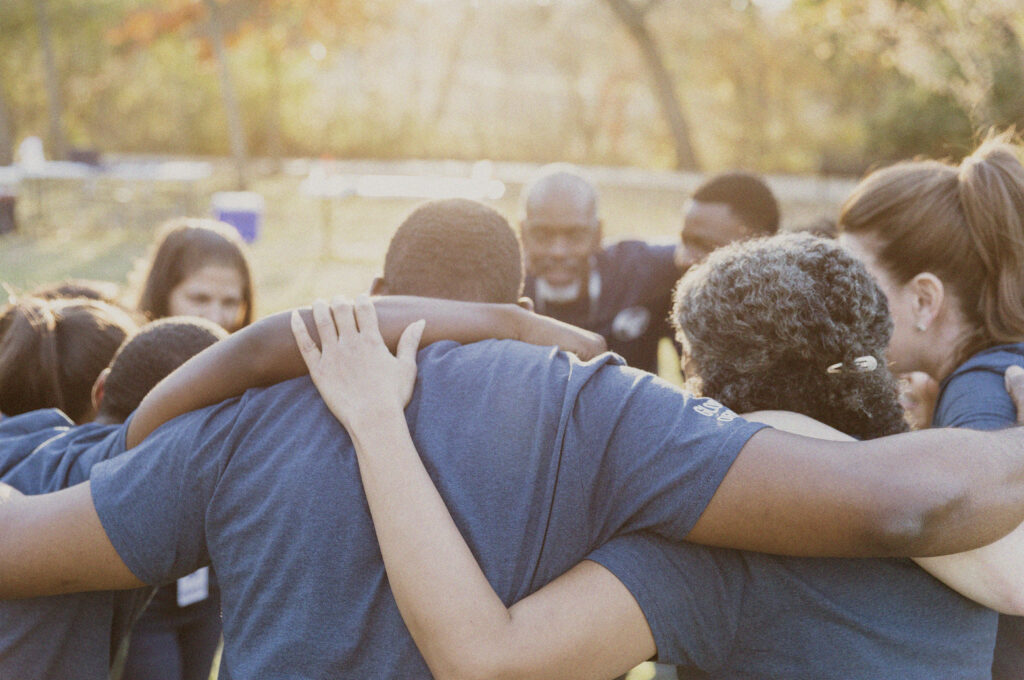 "As an entrepreneurial family, we've learned the value of flexibility. CHM has given us the opportunity and the flexibility to follow our passions and dreams."